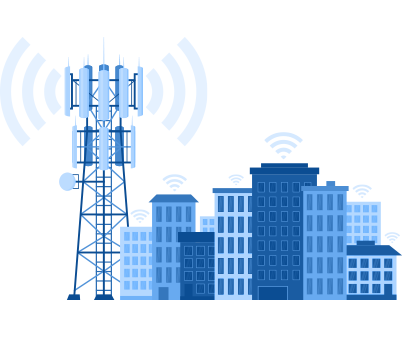 Customer had a data warehouse with close to 10+ petabyte data store
In the recent times it was noticed that the warehouse is getting fuller by the day and has already reached a capacity of 80% utilization and it is becoming increasingly important to manage the situation by either refreshing the entire architecture or augmenting the architecture adding off loading mechanism to manage the workload parallely in a cost effective manner.
A data management platform that helps store large volumes of data at a lower cost than alternatives of cheaper servers and storage.
Improved responsiveness of the data warehouse by performing ETL transformations on a different real time platform.
The ability to store, process and analyze new types of data which could be our weblogs or security logs and any of our upcoming web/mobile applications.
The ability to restore data warehouse CPU and storage capacity and finally sunset the same.