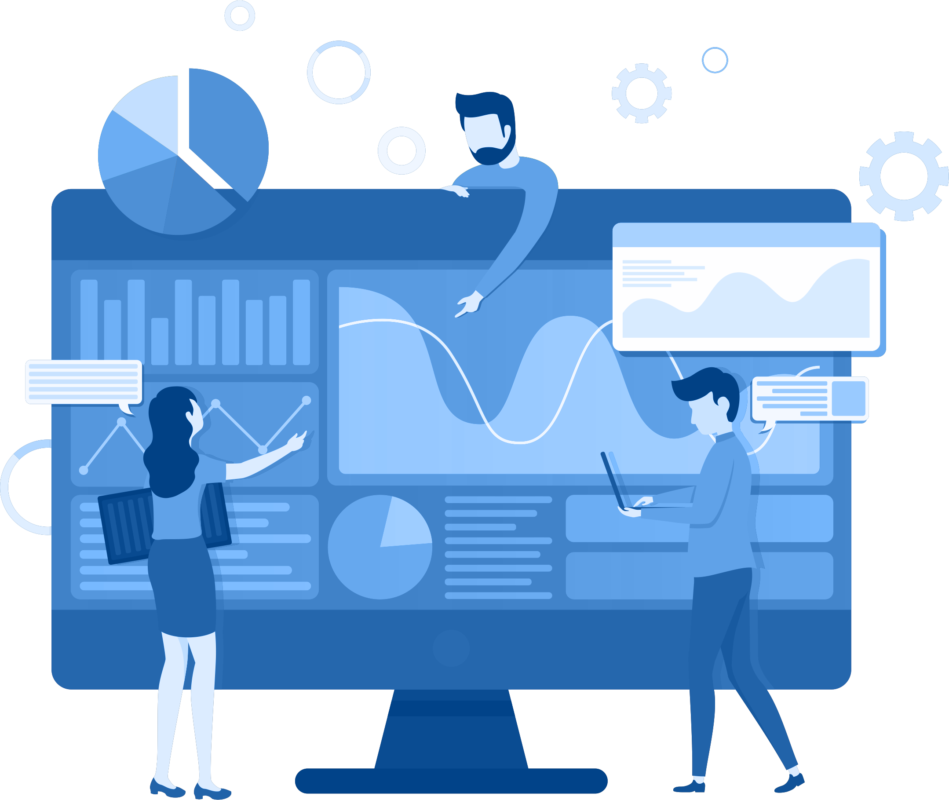 The data engineer is someone who develops, constructs, tests and maintains architectures, such as databases and large-scale processing systems.
Equipped with the right variety of languages and tools we are a team of multi-skilled and curious data specialists who are always up for a challenge and scale.
We will help you deal with varied type and volume of data generated by a human, machine or a cosmic event.