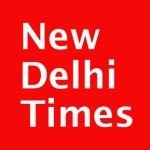 New Delhi Times
Whiteklay Technologies, one of the leaders in Big data analytics and services market in the country, today announced a major round of R&D investment with focus on problem solving and business decision making sciences.
read more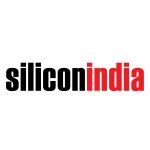 Silicon India
Whiteklay has plans for building a feedback driven, self learning, intelligent informational data store which can create database models without human intervention.
read more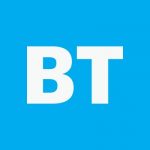 BT
Telecommunication service provider Lanka Bell announced a strategic collaboration with data analytical services provider Whiteklay Technologies to enable businesses to adopt a focused approach on solving problems towards AI (Artificial Intelligence) based business decision making.
read more